Half the year already and we're still busy
sewing masks
as positive cases are going up in thousands here in India. The other day I watched the third interview of
South Korea Coronavirus Expert on Asian Boss Youtube Channel
where he explained the origin of this coronavirus. He said it's from bats, but the intermediate animal which transmits the virus from Bat to human, the scientist suspected 2 wild animals, snake, and pangolin. He said humans may be infected during the process of capturing wild animals, not because of eating them. This is what happened with other previous outbreaks, like MERS and SARS.
what I learned from the video:
This virus is very small 1/10000th of 1 mm
It can't replicate itself in an external environment, it can only do so in a living cell. So if someone is exposed to the virus and the virus enters their respiratory cells, it will use the resources from the cells to replicate itself in thousands.
He also expected the second wave to happen around Fall because we don't have any vaccine yet.
Well, it looks like this Covid19 will be here for a while, and we have to learn to live with it by adapting to the new normal.
And news from my sewing room, I am still busy making
3D face masks
, and here's a shot from my sewing table. The pinboard is still not up on the wall as yet *sigh*. I hang the finished masks on it just to keep me motivated LOL. I kinda love this bright geometric print, I have more color in the same print. So stay tuned :). This fitted face mask is double layered and very comfortable to wear. I decided to add a
bulk listing for face masks on Etsy
since shipping will be cheaper if sold in bulk.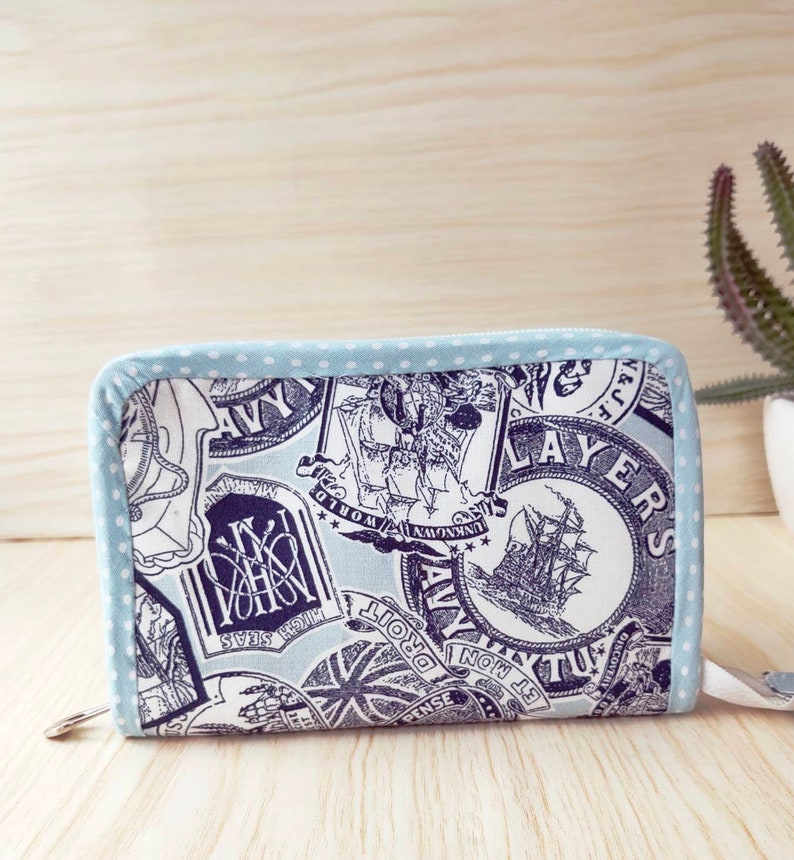 About shipping, there's an update from
my previous post.
Yesterday
Manisha
told me that our post office started shipping to the US. yay! Well, I am still waiting for confirmation from DHL e-com but the good news is I can ship via Aramex now (thanks
Shiprocket
!).
I've been using Shiprocket for around 1 month now and I am glad I decided to sign up with them, especially during this pandemic. Because hubby is also working from home most of the time, so the trip to the PO (in town) is limited. Plus it's safer for everybody.
Now, let's start with ourselves. We cannot be careless anymore. Adapting to new habits takes time, but if you keep doing it, it won't feel like a chore anymore. Social Distancing, Mask Up, and Sanitizing is a way of life now. And I hope and pray people will stop hunting and poaching wild animals. Let them live peacefully in their own habitats.
Keep creating & Stay Safe!