I love these two mini messenger bags I made last month. I already cut interfacings to make a couple more.
It's my new fave! I made the map sling bag first and made it according to the pattern. It has one interior slip pocket which is pretty handy to phone or passports and the main compartment to keep wallet and other stuff.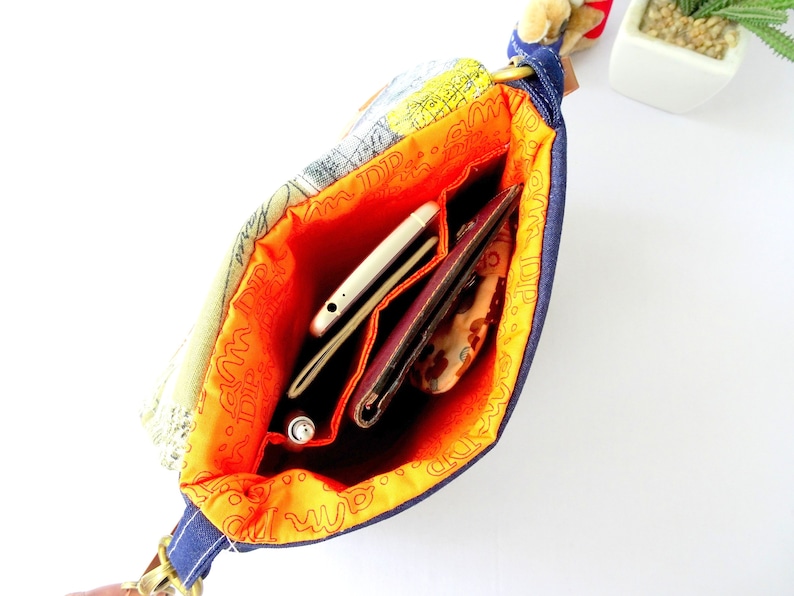 The exterior zipper pocket at the back is big enough to keep your smartphone.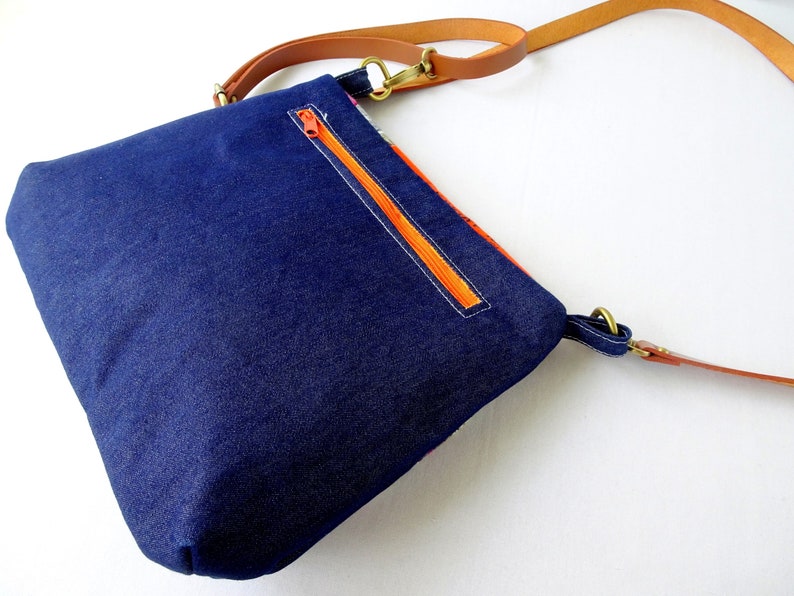 The second one is this Disney theme crossbody bag. Here, instead of slip pocket, I decided to add zipper pocket in the front. I find the pocket is very handy because it's like an additional compartment.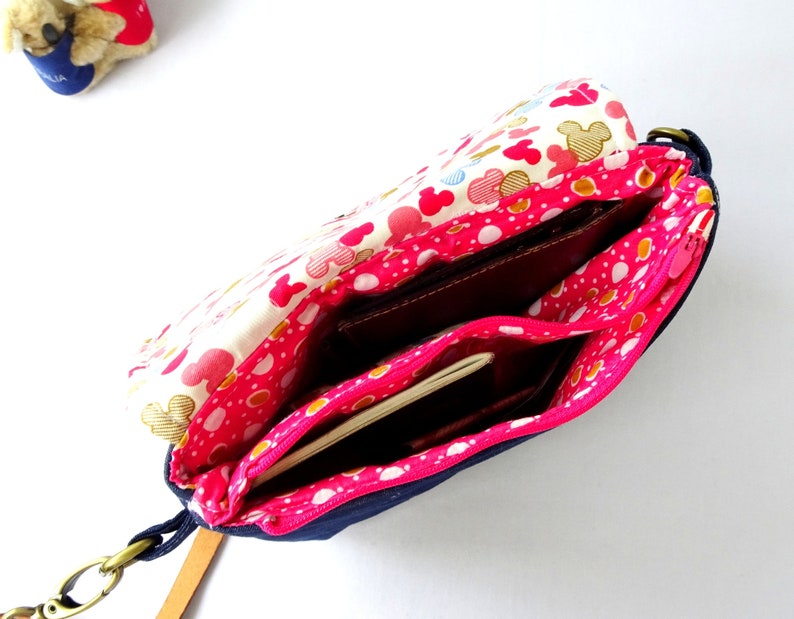 I can really fit in my wallet, small change purse, passport, 2 phones, power banks & charger cable.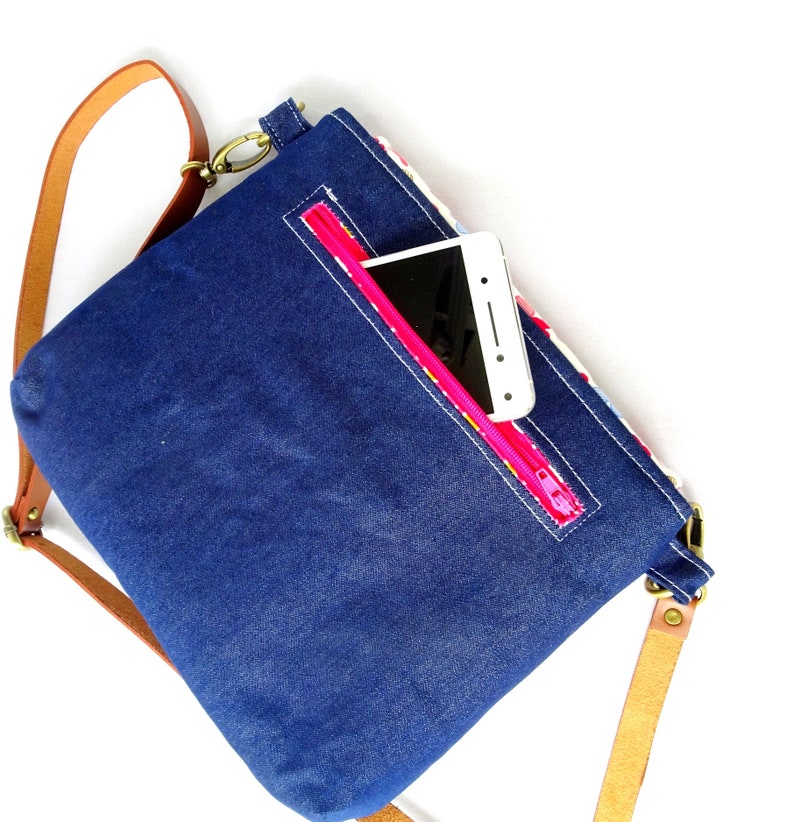 This is one bag that even though it's small but it packs quite a lot! The bags are padded so you can use it as camera bag as well.
Both the bags are now available for custom order in my Etsy Shop.
Bag stats:
Size : 8.5" H x 9" W x 2" D
Materials:
Fabrics: Cotton fabric and denim combo
Interfaced and padded for durability
closure : Magnetic snap button
Thank you for stopping by