The last few weeks I was quite busy. The boys were having inter school cricket match one after the other. The elder one's under 16 Team won runner up trophy, while the younger one's under 13 Team came up 4th. A good performance for 1st timer on a competitive match! It was a huge learning experience for the younger team . We are very proud of them!
Fielding
Under 13 Team - SBGJ Guwahati
Well done!

I've learnt quite a few cricket terms in those 2 weeks ! LOL .
On creative side, I'd like to thank all of you who came and purchased few items during the Cyber Week Sale!
I'm still working on few orders right now and added two bifold wallets in the shop. I really had fun making these wallets.
I'm a huge fan of Riley Blake fabrics and collected quite a few. Most of them I bought from Etsy and some from my trip to Seoul. This green wallet was from the FQ bundle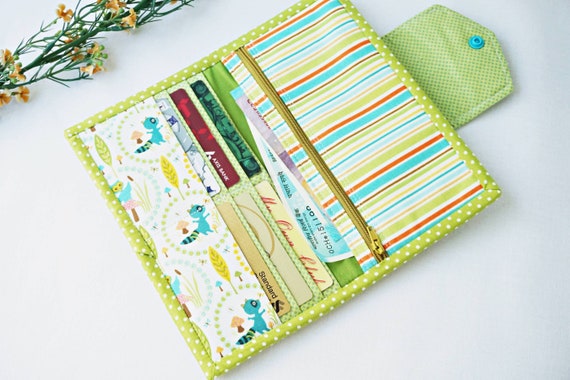 I really love the cute fox and owl print. FQ bundle works best when we get stuck in mix matching! The polkadot don't come from the bundle though. The wallet is rather spacious with 6 card slots and zipper pocket. It can fit in your phone too!!
The second one is this sewing theme wallet. Sewing or quilting theme is another print that I tend to purchase more. I was browsing my fabric stash and saw the fabrics which I got from my trip to Indonesia.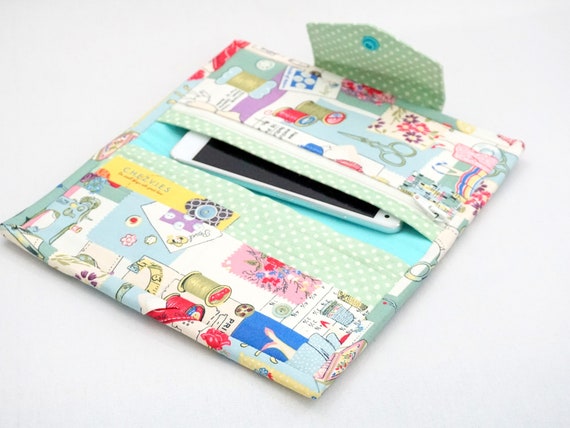 Taking photo of these two were rather challenging. Somehow I could not get the best shot! Maybe I will try again when I get a good natural lights. December is always a bit cloudy here.
I have few more wallets cut and ready to sew and also have a couple of quilting projects that I need to finish!
Meanwhile, the boys are having unit test until next week. Wish us luck!!
What about you? What are you working on this week?
Thank you for stopping by!