Hello,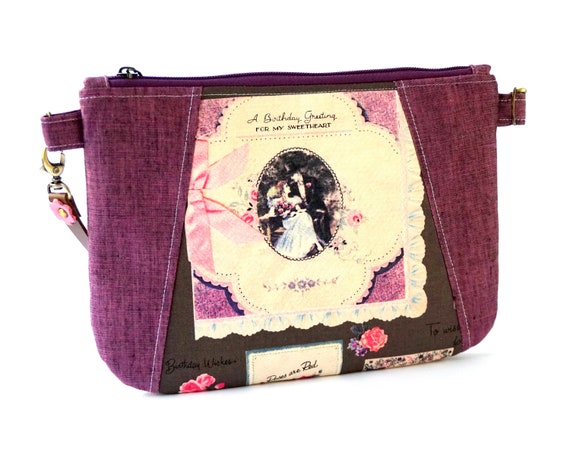 Yuwa Micci Collection Bag
Cutting a fave fabric really make me nervous. Because nothing should go wrong. I was thinking for a few days what projects would be best for this Micci Collection from Yuwa Fabrics that I bought from
my trip last year.
I have 4 colors in the same print, I chose this brown background first to make a clutch using the same pattern as the
Monochrome Wristlet
. I used grape color handloom fabric as accent fabrics.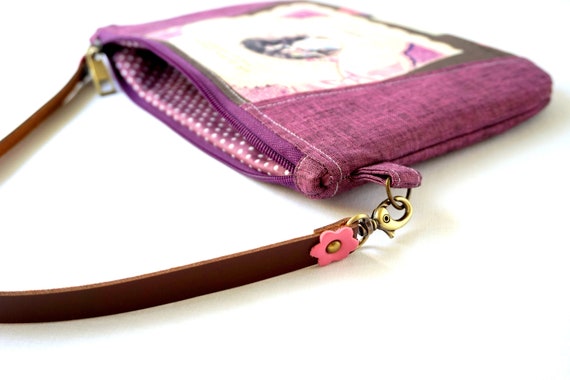 To complete the look, I added a short PU leather strap which has pretty pink flowers on it. It makes a perfect evening bag!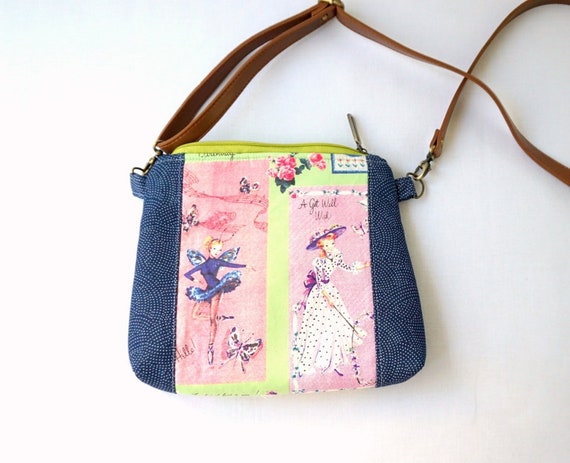 Kawaii Sling Bag
The second one, I wanted to make a
mini sling bag
. I made a pouch with similar pattern before, this time I made it slightly bigger. Maybe I will tweak the pattern again and make it a medium size one. What do you think?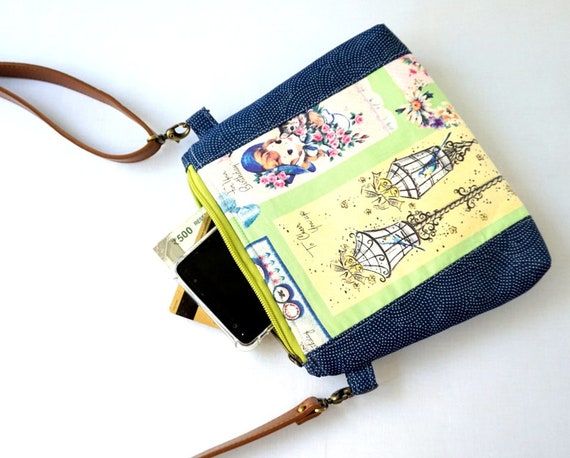 But I love how this cute
cross body bag
turned out. I can fit in my One Plus 3 phone nicely and the interior zipper pocket, can be used to keep cash or cards.
I added both the evening bag and the small sling bag in my
Etsy Shop
. I'll be adding more products using fun prints in the next few week, Insha Allah. I need to sew all those pretty fabrics, right?
What about you? What is your recent finished project?
Thank you for stopping by,
Have a nice day!
~ Elvira ~