Just pop in for a little shop updates! If you follow me in Instagram, you probably have seen my latest wallet collections. I've been making bifold wallets almost everyday in between working on Passport holder orders.
I'm currently finished 3 out of 6 wallets that I am planning to make. The floral fabrics are just too pretty to just sitting in my cupboard, right?
Here are the three wallets that I have completed: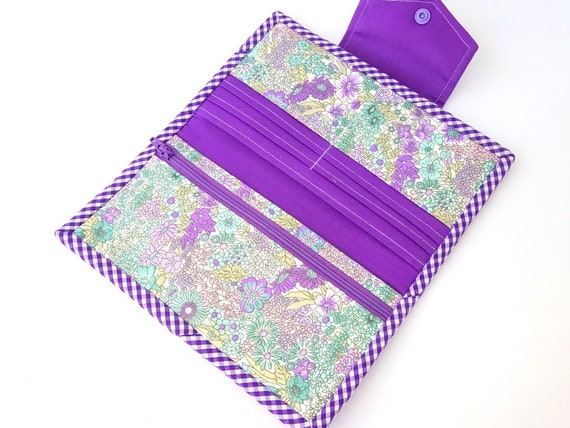 And I have a matching zipper too!!
The second one is this peach bifold wallet. The background color is so pretty, I was in two minds whether to use teal blue combination or peach, and decided to do the latter.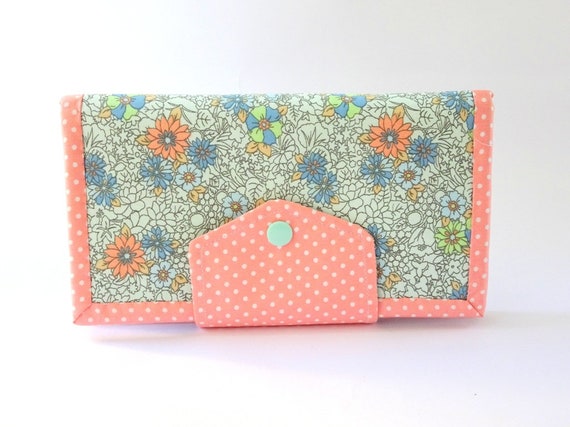 Maybe I will use teal blue or green combination next time!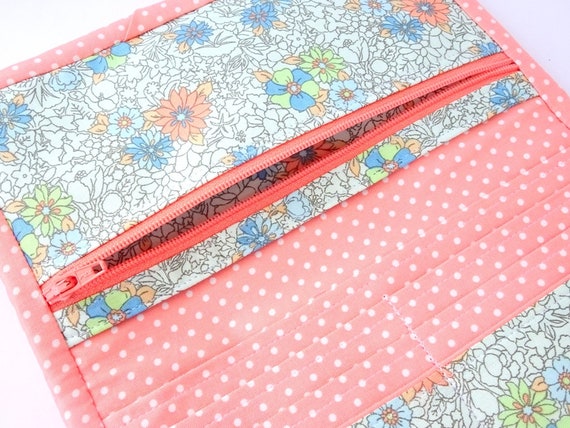 And here is the Floral Pink Wallet. The powder pink polkadot looks very lovely. I've been saving the fabric for the right project! And this women's wallet is just perfect!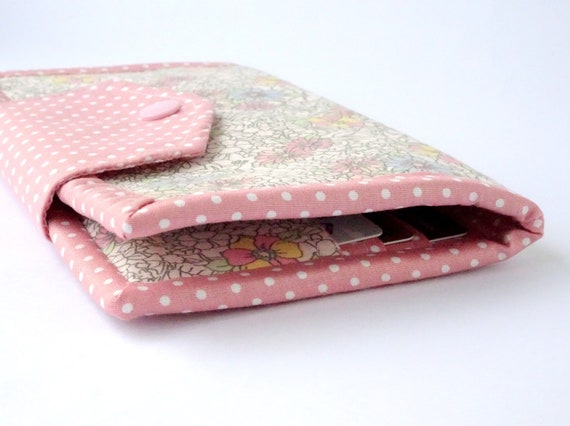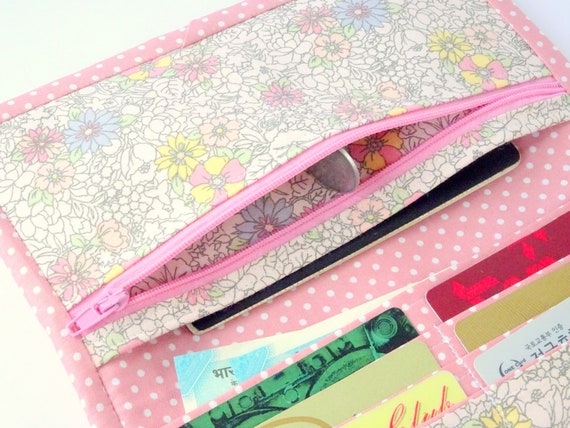 I used medium weight woven interfacing and a stiff poly batting which is a great combination. It's study yet soft to hold. These bifold wallets will be a great gift for your loved ones!
They are now available in my ETSY SHOP and it's Free Worldwide Shipping.
Thank you for stopping by!