We have quite stormy weather the last couple of days. Sometimes the sun comes out for a while and suddenly dark cloud with strong wind and rain come. But rainy days are always a good sewing day, right?
I finally finished this Batik log cabin sling bag. It was sitting near my sewing table for a few weeks waiting to be completed. As usual I got side tracked doing a couple of wallets orders.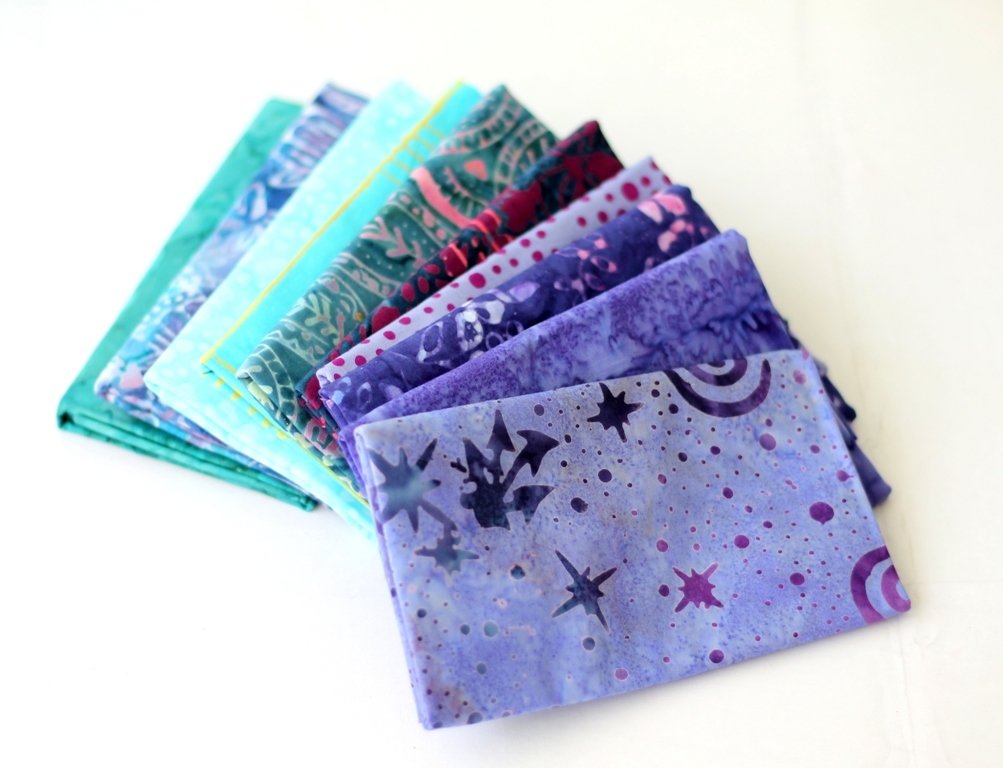 I started piecing the log cabin with nothing specially planned. I just trying out a couple of log cabin pattern from the book I bought last January at the Tokyo Quilt Festival. This book is really awesome!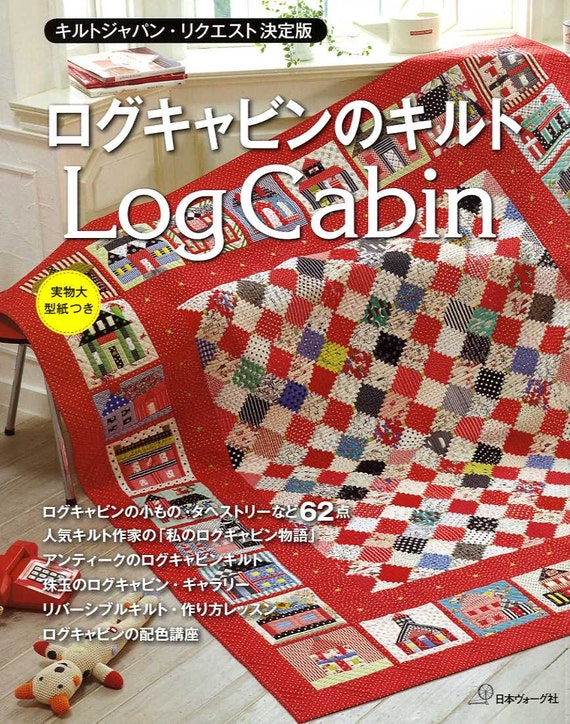 I added a lightweight fusible interfacing before adding a fleece batting. The same way I did the previous sling bag. I liked the sturdy yet soft finish, after the quilting is done.
This time I did a circle echo quilting using a subtle purple Calypso Thread. It is an embroidery thread which has a silky finished. Mostly used in machine embroidery.
Instead of zipper closure, I decided to use magnetic snap closure the way I did for the passport covers. It's because the bag is quite small, so I just want it to be simple, no fuss kind of bag. I finished the top with binding. I used 1.5" wide binding strip, sewed it by machine on the lining side and finished it by hand on the exterior side.
This bag would be perfect to take for your morning walk. It's quite spacious to fit in small water bottle, a phone and maybe a face towel.
It was a fun satisfying little project, even though I took a little bit long to finish it but I am happy with the outcome. What do you think?
Bag stats:
Finished size : 8"W x 8.5" H
Style: Flat bottom
Closure: Magnetic snap
Fabric: Bali Batik Fat 8 bundle
Quilting: Walking foot echo quilting
Thank you for stopping by.