I hope you had a great weekends! It's getting warmer in here and new leaves are coming out and with a few spell of rains the trees look fresh!
The boys are having session break holidays and they plan to have a few boys over for the day.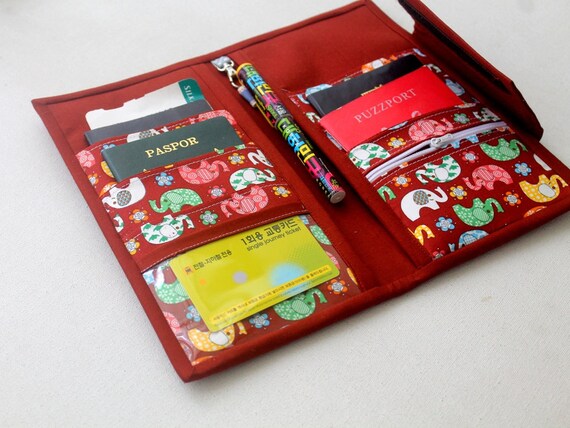 This passport holder model can hold 4 passports and a few cards. It even has long zipper pocket and 2 slip pockets.
That's all the news from my sewing room. I still have a few wallets and quilts to finish this week. Hopefully I can complete a few things on my to do list! What about you? Have you tried anything new this week?