I've been busy revamping my shops. Running online shops is not as easy as one two three anymore. Most people are selling online, so we have to get more creative in presenting our products. Thousand of competitors are emerging everyday. And VISUAL presentation is VERY important. So during this break time I pull out my stocks and starts re-taking pictures and editing and update the shop. And believe me, it's tiring LOL it's so worth it!!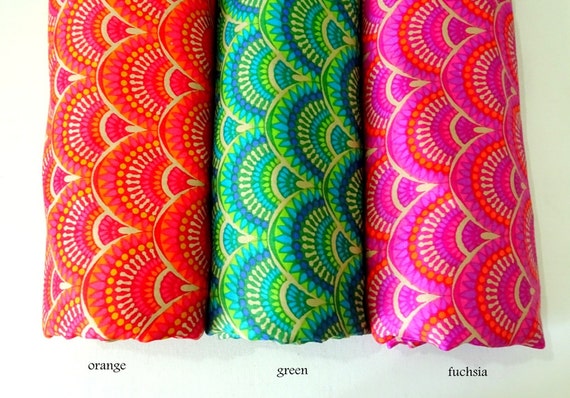 I started one morning, I decided to pull out my stocks from the cupboard and start sorting out by the sets. Cutting, folding and ironing was the next step. Stacked them neatly for photo shoot.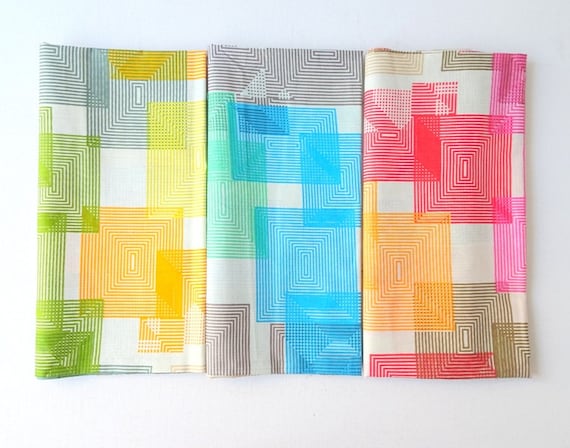 Winter sun was not so bright, the good thing is I can take photos until 1 pm in the afternoon. I set up my "photo booth" and start styling and start clicking. In between I took photos with my phone and posted them in Instagram. It took me almost 2 weeks to get most of the stock photographed.
I'm still editing few of them, but most of the fabrics are updated in my website. Speaking about website, now I know why many handmade business coach always said about starting your own website or webstore? because it's SO MUCH FREEDOM, not to mention that you get to keep most of the the $$$, unless someone is paying thru paypal then you have to pay the paypal fees.
I have added currency converter too so it's easier for shoppers from outside India to purchase.
I've been working on the website from scratch since October. It still need a lot of improvement.
I am using Ecwid which I find quite easy for me with limited knowledge. I found using Ecwid starter site is quite beneficial to me.
So, please take a little time to visit my store at CHEZVIES and let me know what do you think about it. I'd love some feedbacks ;)
Thanks a lot for stopping by