Thanksgiving is here and the sale season is On. I have
Black Friday and Cyber Monday
sale in all the shops! yay! The sale will end on 30th November 2016.
2. All the
READY to SHIP
products are on
20% Off
and the rest is
10% off
(code:
Earlyxmas10)
until 30Th November.
I really has fun making this Wallet. The pretty pink and lavender from Tula Pink Fox Field line is really pretty.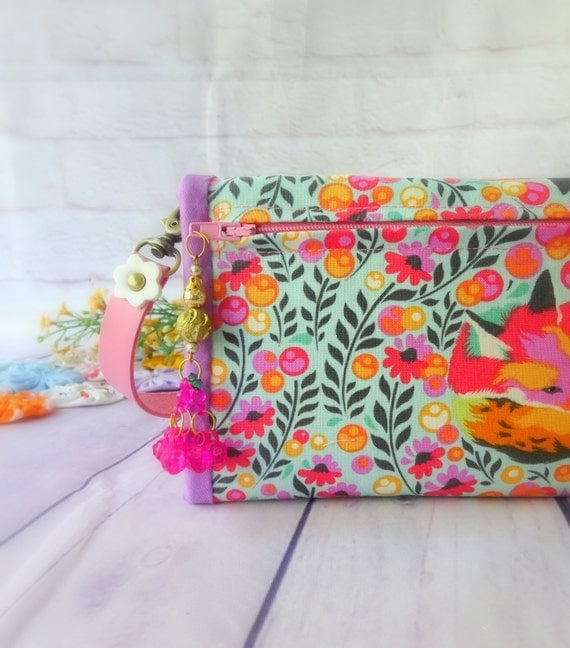 I added the dangling zip accessories at the back. I bought the jhumka last week and happened to have a matching one.
I added medium length strap, it will be really cute to carry this around when you want to go minimalist.
In the meantime, I'm writing a couple of patterns. Hopefully I will be able to complete it soon.
Thank you for stopping by
Happy Thanksgiving