I'm so happy to announce my new Pattern, Family Passport Wallet PdF Pattern now on Sale in
Etsy
and my
Shop
The past 3 months have been a huge learning experience for me.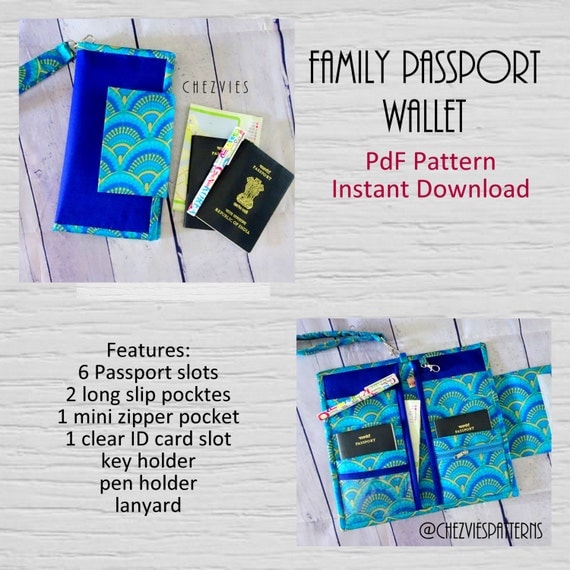 Thank you for my wonderful friends who helped me testing the patterns. I am really grateful for their feedback and their beautiful creations.
here are some photos from the testers :
Chera from the famous
Phipody
made this lovely wallet. Chera is favorite with many bag designers. Her works showed how much love she puts into each creation. I was very grateful when she said she will test for me.
She used leather for strap which make the wallet stands out and looks very smart.
This cute multi color elephant passport holder is made by Prabha Matthew of
Quiltaholics.
She told me even her son said it's very cute :). Prabha made beautiful quilts. I was very grateful when she was readily said yes to test my pattern.
I love the blue and grey combination. She used mesh for the ID Card slot which is very clever choice.
This beautiful pink Passport Wallet was made by my dear friend Hernik of
Ninu' Handmade.
Mbak Hernik was very excited when I asked her to test for my first pattern in spite of her busy schedule, she managed to make this pretty pink wallet. Thank you so much!!
And this pretty Lavender wallet was made by my bestie, Agnes. She's a sewing enthusiast who's busy raising her cute daughter.
When I told her that I wanted her to test my first pattern, she was happily agreed. Thank you so much for putting up with my crazy ideas and for being my sounding board.
This Family Passport Wallet pattern is a quick sew and will be a great handmade gift for your family and friends, especially for family who loves to travel or moving abroad.
My family of 4 loves to travel and whenever we travel, we have to carry a lot of documents and passports. And since I'm Indonesian living in India, I have to carry more documents. This travel wallet help us to be organized and not to worry about misplacing any travel documents.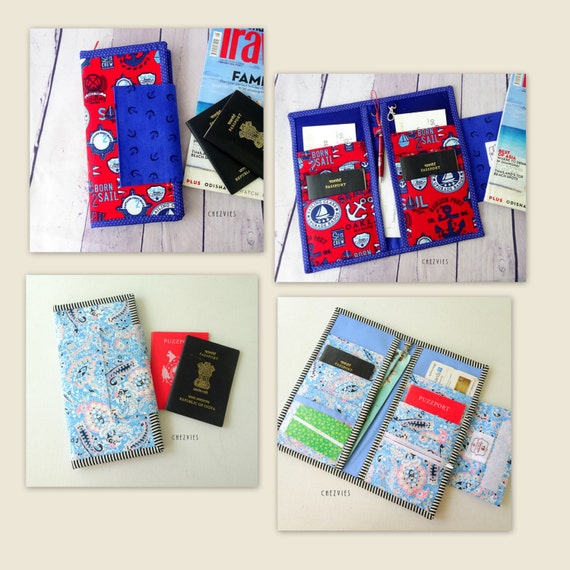 or you can buy directly from my Shop using the link below:
(Currency conversion will happen during the check out with PayPal)