Well, for me, when I'm not in the mood to sew, usually folding fabrics do the tricks, esp.during "that" time of the month when my mood usually at the lowest.
Last week, I've got my fabric stocks delivered for my
Etsy shop
but I was just not too excited about it. Until I took them out from the package. Ha!
For those who's not familiar with Indian cotton, you should really try this. This one is soft light weight cotton which is suitable for any projects.
whether you want soft love volume floral prints
or bright flowers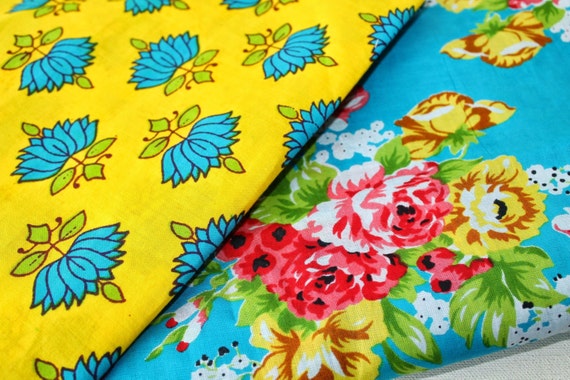 or an autumn warm colors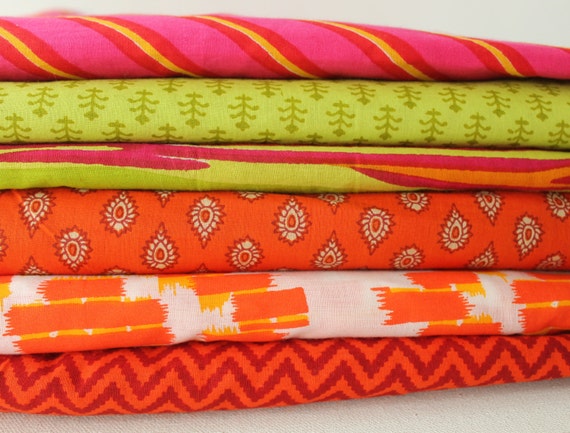 After a whole day of folding and photographing all those, I cut up few strips.
I have lots of plans and ideas in my head.
Let's see what I will make out of these strips
Until then
Happy Sewing