The last one week I've been making these pretty pleated purses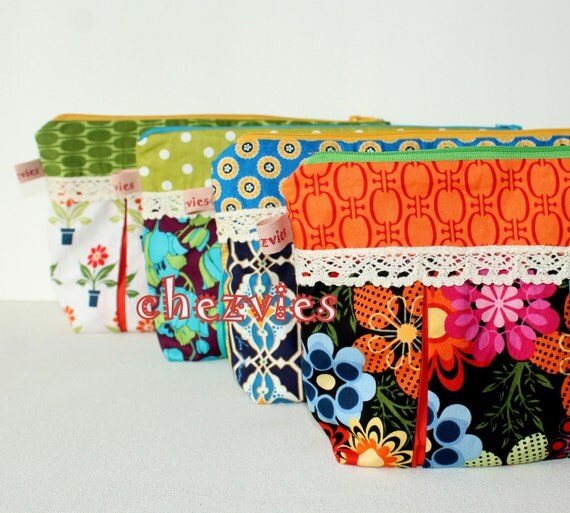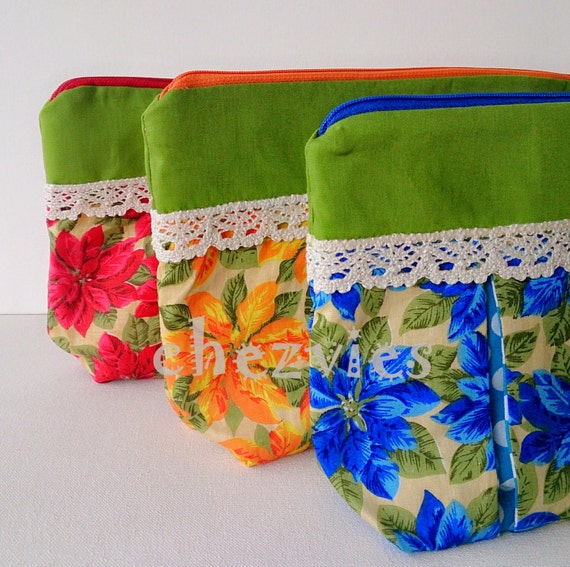 They are wide open and roomy purses. You can carry a lot of things in it. Including your mini I-Pad or Tablet.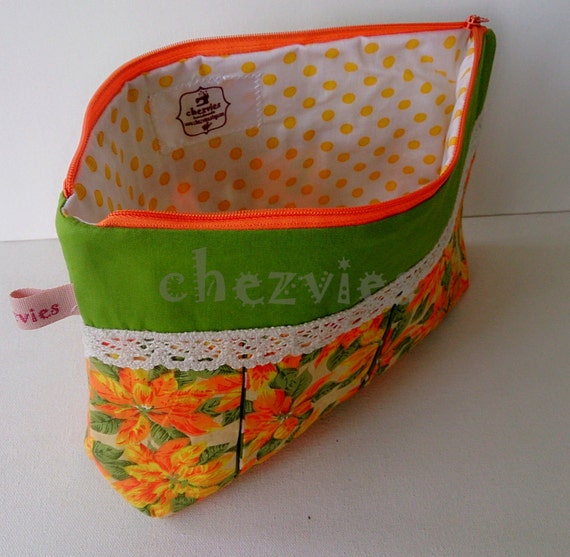 the pleats are in coordinated but contrast colors. It's so much fun to carry around.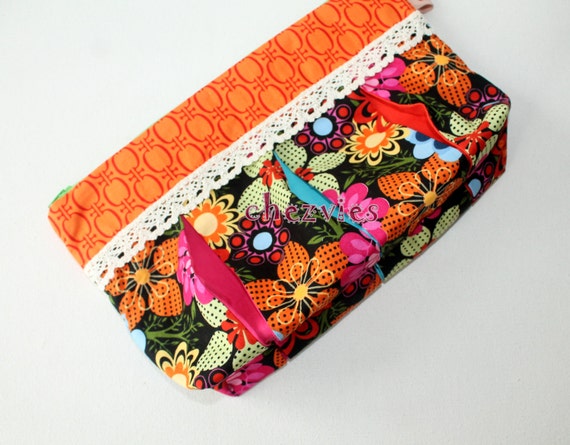 it's also a perfect gift for bridesmaids
I can make them in any fabrics you want
Until then...
Happy Sewing