Shot cotton a.k.a handlloom cotton is perfect for any projects. I love making
tunics
, or quilt or anything. I have few listed in the
shop
and few more is already waiting to list.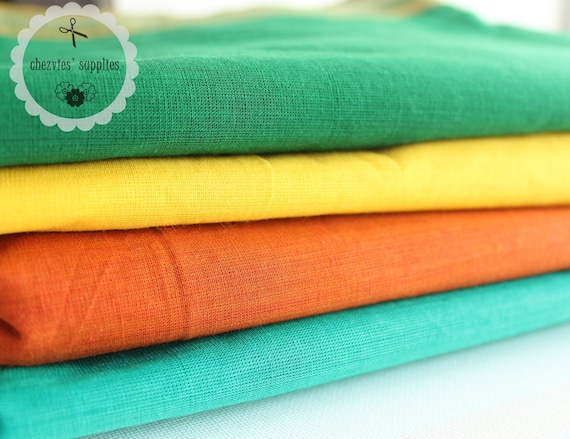 it's simply gorgeous! it comes in prints too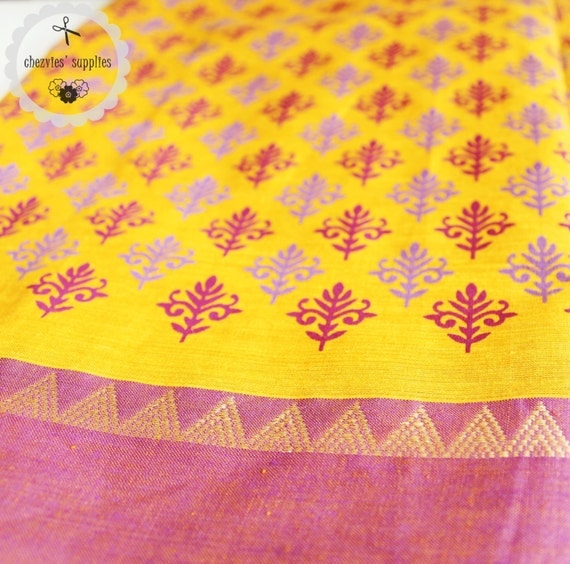 simply gorgeous!!
This is what I made using shot cotton fabric. I did this for a challenge in
Desi Quilters
group on FB
Simple hourglass block. The fabrics was gifted by Sudha of
Madras Motifs
when she visited me early this year.
Don't you love this color??
here's the detail again.
I made few more in the past which you can see in my
Facebook Page
.
Until then